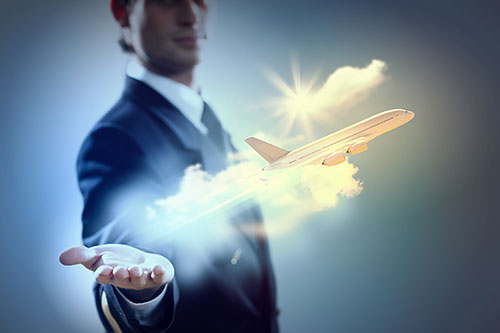 We are among the few Romanian based law firms with extensive experience in shipping & aviation matters.
We advise clients in shipping insurance, finance and litigation and provide a broad expertise in relevant regulatory framework. We constantly work with industry experts of top shipping law firms in London to provide clients with top notch integrated solutions to serve their very specific needs.
We advise aviation clients on a variety of legal matters arising from their business operations, such as airport and other property leases, arrangements with service vendors and ground handling companies, tax issues and employment matters. We also advise clients with respect to travel distribution issues, including issues pertaining to computerized reservations services and travel agencies.
Recent Deals:
Advising client on charter-party in relation to ship operation including advising in relation to P&I club.
Acting for ship owner in relation to claim under charter party concerning damage to cargo liaising with insurance underwriters.
Acting for insurance company in relation to sinking of vessel in Constanta harbour – making preliminary report and advising on liability under Romanian law.
Acting for ship owner in relation to damage to ship following collision in St George's straits.
Acting for charter party owner in relation to claims by ship owner for demurrage.
Representing a wholesaler in relation to its negotiations with a transport and distribution company in relation to its contracts in Romania.
Advising a Romanian helicopter operations company in relation to leasing agreements with international operators.
Advising Charter Company in relation to charter agreements and operational agreements in respect of long term charters.
Advising Logistics Company in relation to agreements with clients and Romanian law both before and after entry into the European Union.
Considering and advising on the law in relation to transportation of goods in Romania and in particular impact of Romania's entry into the European Union.
Considering financing documentation in respect of loans to be granted in respect of aircraft purchase.
Reviewing documents of major ground handler at Romanian airports.
Reviewing aircraft distribution agreements in relation to a major distributor in Romania.
Setting up a Romanian airline and advising on relevant contracts.
Advising intonation trading company in respect of dispute with Romanian manufacturer and considering international trade conventions.