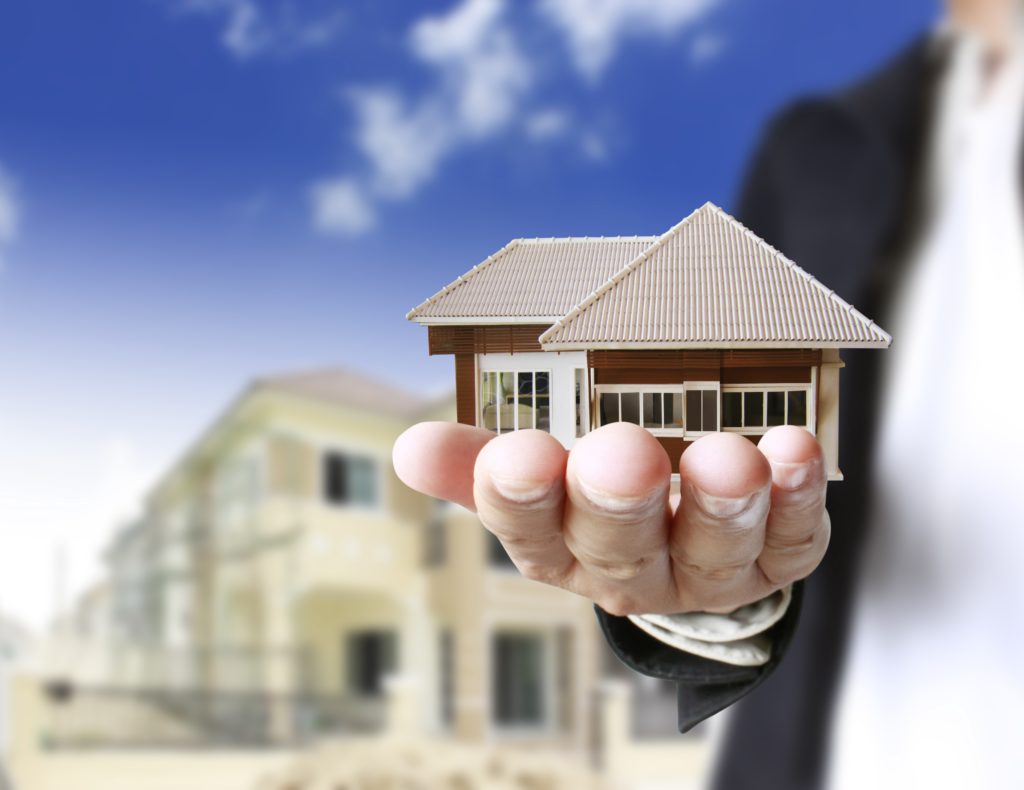 We provide legal counsel to a broad range of commercial enterprises, including utilities (energy, water, and  telecommunications), manufacturing companies, academic institutions, hospitality and retail companies, lending institutions, property owners, and real estate developers.
Recent mandates:
• Advising major non Romanian foreign investment fund on land acquisition and property purchase in relation assembly of residential development site.
• Advising foreign investor upon security of property to be purchased in Romania;
• Advising local construction company in relation to estate development.
• Advising members of a consortium in relation to preparation of documentation in relation to public tenders in the construction field.
• Reviewing and advising a professional client on the terms and conditions in relation to proposed office premises.
• Preparing and drafting a lease for a multinational tenant in respect of proposed offices.
• Advising multiple foreign investors in relation to purchase of investment properties in Romania.
• Acting for develop in structuring site for development of low cost housing.
• Advising international architectural group on legal matters in relation to building and architectural contracts as well as general matters in relation to the business of architects in Romania.
• Advising local consortium in relation to tendering in respect of PPP for the construction of a municipal hospital in Romania.
• Advising and assisting an international French company having a 1.329 M € turnover on entering the Romanian marketing
• Assistance in all stages of transactions: due diligence analysis of the target property or company, drafting various documents including shareholder agreements, sale and purchase agreements, as well as post-closing documentation (price statements, registration procedures with the Land Book).
• Preparing documentation and assistance of a multinational Swiss company having a 500.000 € turnover.
• Identifying any potential legal problems presented by the real estate transaction documents.