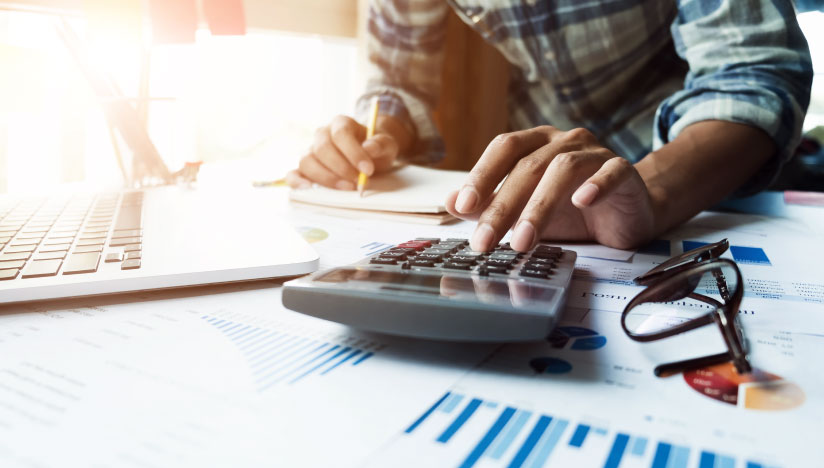 Christian Bogaru Law Firm provides legal support in dealing with the tax aspects of certain varieties of business transactions, while collaborating with an internationally recognized specialist company.
Our lawyers provide advice to local and international clients for both individuals and corporations, regardless of the size of the company, with respect to domestic and international taxation matters, as well as tax aspects in all types of businesses.
Recent mandates:
• Legal advice to foreign investors on the tax structure to purchase land in Romania.
• Legal analysis of the implications of VAT for the allocation of a bank loan to a foreign company and related interests.
• Legal assistance given to a foreign company regarding the implications of customs duties and VAT on the importation of consumer goods.
• Legal analysis of the economic impact regarding the extension of the company's activity at European level and regarding transfer pricing aspects in the service industry.
• Legal assistance regarding the distribution of profit to the client's company with redirection to a jurisdiction with low taxation.
• Assistance and legal advice given regarding the constitution of a tax structure to reduce the related taxes on assets to a company in Romania to a foreign buyer.
• Customer analysis and tax transfer pricing of services between the client company in Romania and the parent company.