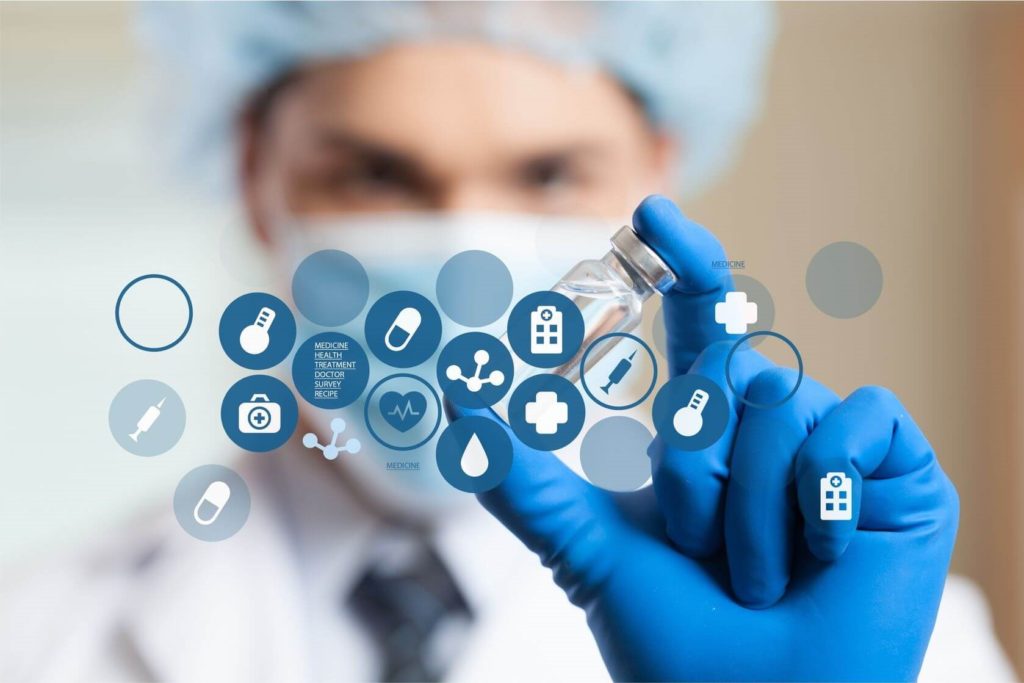 Our team of Romanian pharma lawyers is knowledgeable of all areas of pharmaceutical law and we provide advice specifically tailored to meet the needs of Romanian pharmaceuticals and healthcare companies.
Recent Deals:
Advising major local pharmaceutical distributor on re-organization.
Advising a Swiss manufacturer of pharmaceuticals in relation to Romanian registration and patent protection.
Providing on-going legal advice and assistance to major pharmaceutical manufacturer in relation to its business in Romania.
Advising on joint venture in relation to sale of pharmaceutical products in to Romania and considering relevant legislation.
Advising major pharmaceutical manufacturer on setting up e-commerce web site for sale of product.
Advising an international importer of pharmaceuticals on incorporation of company in Romania and relevant legislation.
Advising Romanian majority shareholders upon their disposal of shares in a number of Romanian pharmaceutical companies.
Advising a major Romanian distributor on setting up of a joint venture.
Advising a chain of pharmacies in Romania on restructuring and acquisitions.
Advising the majority shareholders in a Romanian pharmaceutical distributor on restructuring of the company and subsequent capital increase.
Advising manufacturer of pharmaceutical products on restructuring of its business in Romania and setting up separate operational companies.
Advising an international pharmaceutical manufacturer on Romanian manufacturing contracts in relation to generic products.