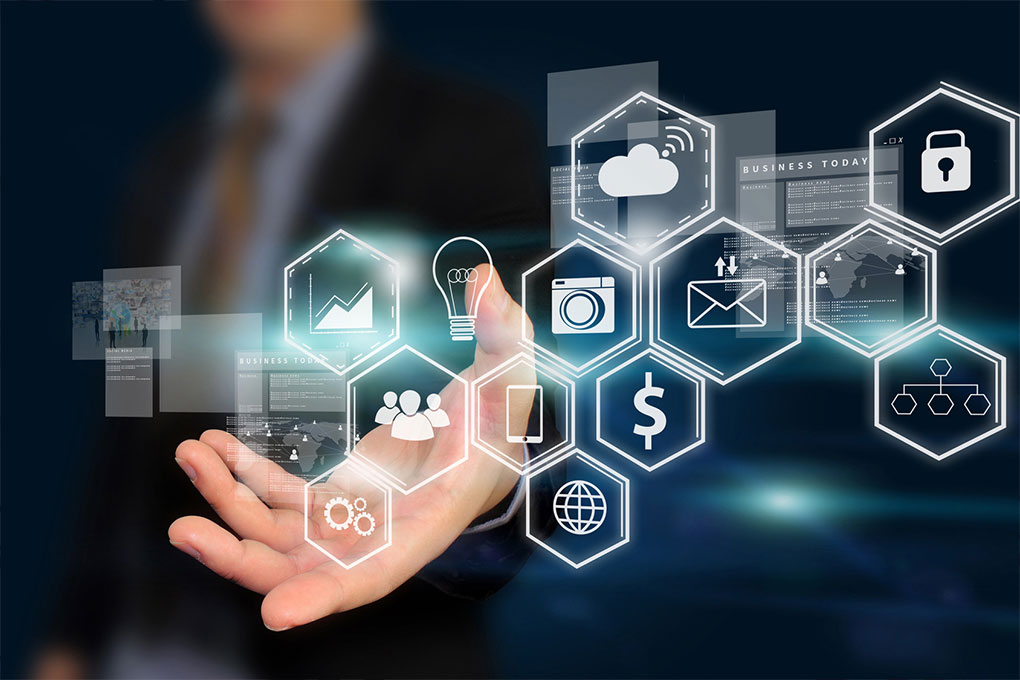 The dedication and total involvement of the team of lawyers in the missions they have had to accomplish lead to a deep understanding of the dynamics of the local and international banking system. Therefore, we guarantee the continuous development of the team of regarding professional promptness to the requests of our customers.
We provide legal advice to our clients in complex financial transactions and assist clients of the banking system in various transactions from drafting and negotiating loan or guarantee agreements to due diligence analysis (acquisition audit) companies and the drafting of legal opinions referring to the documentation of transactions.
Recent mandates:
Legal assistance for a company in Romania concerning the internationally recognized takeover bid (OPA) through the increase of the share capital.
Legal assistance for the majority shareholders of a distribution company in Romania concerning outstanding financial and banking contracts.
Legal advice to a major international bank in Romania regarding the regulation of electronic banking procedures.
Legal assistance in order to create an international tax structure for major investments in a major Romanian company in the oil industry.
Legal advice to a major international telecommunications company regarding financial contracts and subsequent documentation.
Legal advice to a group of financial institutions and banks on a series of loans to TAROM for the purchase of new aircraft.
Legal advice for an international investment bank in connection with the granting of loans to Otopeni Airport for the improvement of facilities at the airport.