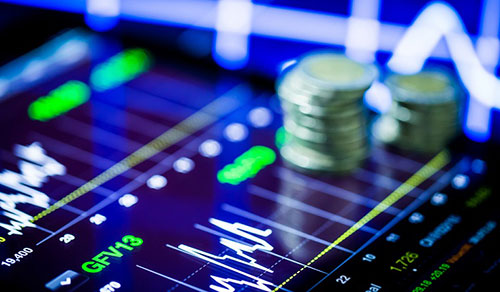 Our excellent banking and finance reputation is based on our commercial awareness and understanding of what our clients require and our ability to always deliver a value added service under tight timetables. We advise clients on complex transactions and have the ability to develop sophisticated financing structures and solutions to meet our clients' needs.
Recent Deals:
Advising international bank in respect of its proposed purchase of a securities firm in Romania.
Acting for a Romanian company in relation to the raising of capital from a recognized international stock exchange.
Acting for the majority shareholders of a Romanian distribution company in relation to ongoing financial and banking arrangements.
Acting for a major international bank in Romania in relation to electronic banking procedures.
Advising on setting up international tax structure in relation to investment in a major Romanian company in the oil field.
Advising international bank and issuing opinion letter in relation to loan to Romanian logistics company.
Acting for a major international company in the field of telecommunications in relation to vendor financing agreements and subsequent documentation.
Acting for major financial institutions and banks in connection with loans to be made to TAROM in connection with their purchasing of new aircraft.
Acting for an international investment bank in relation to a loan to be advanced to Otopeni airport in connection with the redevelopment of the facilities at the airport.
Acting for major international bank in relation to the proposed purchase of a controlling interest in a quoted Romanian banking institution.
Issuing opinion letters to international banking institution in respect of loans made to Romanian company.
Approving banking facility agreement and letter in respect of loan to major property development company.