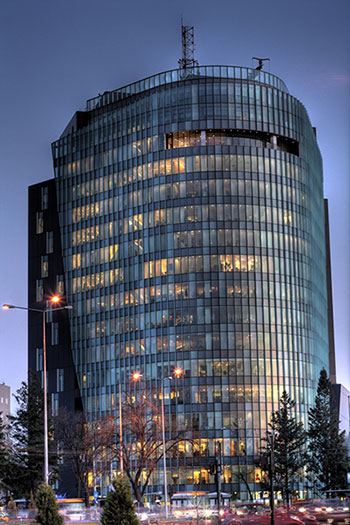 The Corporate/M&A practice group provides domestic and foreign clients with the full range of Romanian corporate and commercial legal advice (contracts, corporate law corporate services and M&A).
We advise a diverse range of international and domestic companies on all aspects of commercial and corporate law (e.g., corporate governance, corporate control, director and officer liability, shareholder relations, group internal reorganizations, restructurings, executive compensation and corporate compliance).
Our M&A team provides legal assistance in cross-border and local projects, from transaction structuring to contractual framework in a wide range of acquisitions, restructurings, joint ventures, mergers or spin-off projects.
Recent Deals:
Acting for international investment bank in proposed purchase of health supplier in Romania.
Acting for international bank in connection with proposed purchase of financial advisory company in Romania.
Acting for investor in respect of proposed purchase of Romanian vinery.
Acting for UK investor in relation to the purchase of Romanian subsidiaries including detailed tax advice and structuring requirements.
Advising foreign investors in a Romanian company on the raising of finance on an international stock exchange.
Acting for the shareholders in the sale of the whole of the issued share capital of a financial agency to a foreign investor.
Acting for company on purchase of Romanian companies in the business of supplying computer outsourcing and programming in prior to a public listing in the United Kingdom.
Acting for purchaser of the majority interest in major Romanian IT provider.
Acting for a foreign investment fund in relation to an inward investment into a Romanian oil and gas company including detailed international tax planning.
Acting on the disposal of the majority shares in a Romanian financial services company.
Acting for international investment fund on re-organisation of its interests in Romanian insurance company and setting up group structure including Share Option Scheme.
Advising major property development company and its shareholders on share capital increase.
Advsing foreign investors in setting up a Romanian airline based in Bucharest.