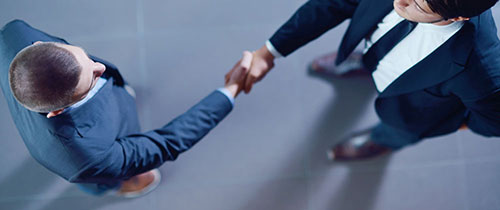 We provide comprehensive advice in all areas of Romanian employment law and related issues and regulations. Through a keen awareness of the impact that this ever-changing area of law can have on business planning and forecasting for corporate clients, our employment law department aims to tailor its advice to the particular needs of any such organization.
A clear understanding of the consequences of loss of employment or adverse treatment of employees in the work place also enables the Romanian Employment Law department to provide practical advice to our clients.
Recent Deals:
Advising international company in relation to all employment and visa requirements in relation to foreign employees in Romania.
Advising international consultants in relation to requirements of short term contractors and long term employees especially with regard to visa, residency and tax requirements.
Representing foreign employee in relation to termination of contract and negotiating terms of settlement in relation to foreign and Romanian contracts of employment.
Advising a Belgium company in relation to negotiations with Romanian Syndicate concerning Romanian employees.
Representing foreign investor in relation negotiations with Romanian union of major factory on purchase by a foreign investor.
Representing major Romanian institution before the courts in Romania in relation to disciplinary matters concerning Romanian employees.
Drafting employment contracts and additional contracts in relation to Romanian employment and employee relations.
Advising foreign investors and Romanian companies in relation to Romanian Labour Code and Romanian employment law regulations.
Advising company in relation to share option scheme to be granted to senior employees and advising on interaction with Romanian employment law.
Advsing airline in respect of requirements under Romanian employment law regulations and drafting internal rules and regulations.
Drafting employment contracts in respect of bonus schemes required by Romanian client.