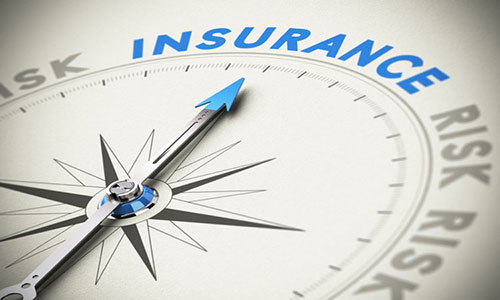 Romanian insurance lawyers with extensive experience advising international and Romanian insurers, financial institutions, brokers and businesses on transactions in the Romanian insurance sector and insurance regulatory matters across the EU.
Recent Deals:
Acting for Romanian pension company in relation to transfer of clients to another insurance company and consolidation.
Advising on the incorporation of a Romanian insurance company including all necessary regulatory advice.
Acting for major insurance company in relation to administrative matters and correspondence with the Romanian insurance commission.
Acting for prospective investor in acquisition of shares in Romanian insurance company including documentary legal due diligence and review of re-insurance contracts.
Advising local insurance broker as to requirements of relevant legislation and requirements of the insurance supervisory commission.
Acting for international aircraft lessor in relation to leasing to a local flag carrier airline including reviewing insurance requirements and policy documentation.
Acting for major financiers and credit insurance companies in relation to loans made to Governmental institutions.
Advising potential investors in relation to the incorporation and setting up of both general and life insurance companies in Romania including negotiations with the supervisory commission.
Acting for international re-insurance company in relation to recovery of debts from previous state insurance companies.
Acting for international insurance company in respect of regulations and approvals required under Romanian insurance law as well as claims handling and payments in Romania.
Advising and representing a for former employee of a major insurance company in respect of proceedings against the local regulator.