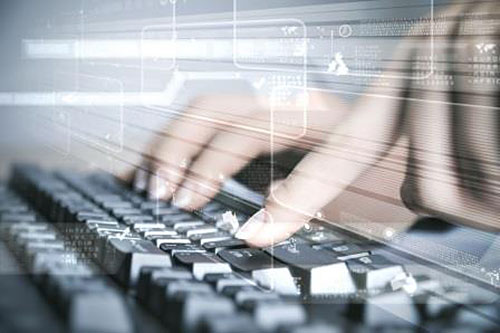 We provide a full range of Romanian IT and telecommunication advice on transactions, regulations and disputes across major industry sectors such as Internet and e-commerce, broadband, wireless, satellite and information technology.
We take pride in constantly being up to date with innovation and developments as our lawyers have an in-depth understanding of the commercial and technological aspects of the telecommunications industry and continually monitor market developments.
Recent Deals:
Advising US software company on sale of Romanian subsidiary.
Advising Romanian company in respect of setting up a multi media company including television, magazines and direct advertising.
Advising French software company on protection rights in Romania.
Advising major Romanian telecommunications company on terms of local contracts with distributors and suppliers.
Advising major Romanian company in respect of e-commerce and requirements of web site and attendant legislation with particular emphasis on requirements of European legislation.
Advising a major international telecommunications company on the purchase of telephone paging company in Romania.
Acting for provider to internet service companies in relation to its Romanian business.
Advising US company on setting up investment structure in Romania and advising on all aspects thereof.
Advising telephone equipment manufacturer on a vendor finance agreement in respect of the sale of equipment to major international mobile telephone operator in Romania.
Advising software company on licensing requirements an setting up a business in Romania.
Advising internet company on setting up a Romanian subsidiary and licensing requirements.