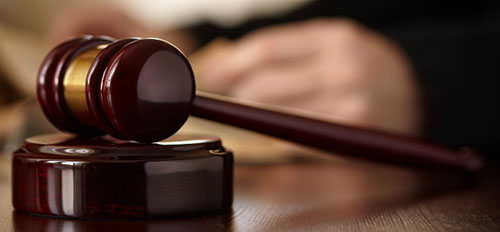 Experienced Romanian litigators and arbitration lawyers offering a full range of dispute resolution services for all businesses and industries and covering all aspects of litigation, arbitration and mediation. We always strive for excellence in advising and representing clients in complex national and international commercial disputes before state courts and arbitral tribunals.
Recent Deals:
Acting for a French company in relation to a claim against a building contractor.
Acting for a foreign investor in relation to dispute in relation to interpretation of documentation in relation to the purchase of Romanian real property.
Advising on steps in relation to claim against major Romanian construction company in relation to FIDIC contract and preparing for arbitration.
Acting for a foreign investment fund concerning its investments in Romania and the various legal procedures available to it to recover funds invested.
Acting for international consultant in relation to recovery of unpaid invoices from the Romanian state.
Acting for a local office of an insurance company in relation to a dispute with the Insurance Supervisory body in Romania.
Representing foreign investor in relation to claims brought by the State of Romania in relation to its business including representation against legality of Governmental ordinances.
Representing major international contractor in relation to its dispute with the Romanian state concerning unpaid invoices.
Acting for international pharmaceutical company in relation to protection of property rights in Romania.
Advising on litigation in relation to recovery of assets from the State of Romania following the passing of laws in relation to recovery of real estate and other assets.
Acting for major dealer in Automotive products in relation with disputes with Romanian suppliers and agents.
Representing a foreign supplier in respect of dispute with Romanian manufacturer.
Representing a client in a claim against a major insurance company in respect of unpaid sums due under a valid insurance policy.