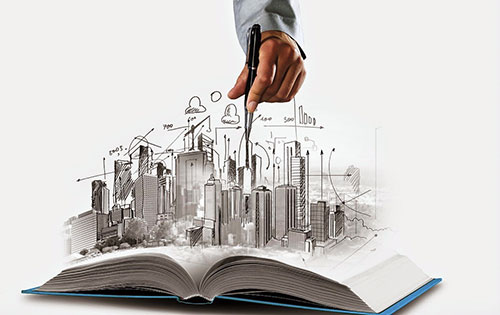 We provide legal counsel to a broad range of commercial enterprises, including utilities (energy, water, telecommunications), manufacturing companies, academic institutions, hospitality and retail companies, lending institutions, property owners and real estate developers.
Recent Deals:
Advising major foreign investment fund on Romanian land acquisition and Romanian property purchase in relation assembly of residential development site.
Advising foreign investor upon security of property to be purchased in Romania.
Advising Romanian construction company in relation to estate development.
Advising members of a consortium in relation to preparation of documentation in relation to public tenders in the construction field.
Reviewing and advising a professional client on the terms and conditions in relation to proposed office premises.
Preparing and drafting a lease for a multinational tenant in respect of proposed Romanian offices.
Advising multiple foreign investors in relation to purchase of investment properties in Romania.
Acting for Romanian developer in structuring site for development of low cost housing.