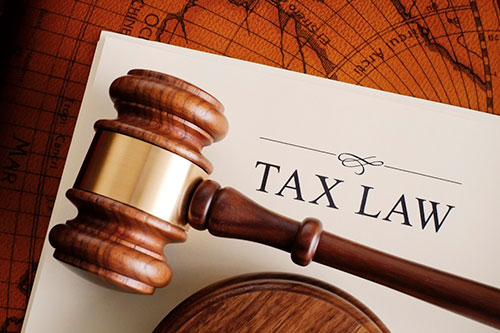 Bogaru, Braun Noviello & Associates has a full service tax practice with extensive experience advising a broad range of international and domestic clients. We provide tax advice and compliance services across all tax heads and are focused on delivering practical, tax efficient solutions for our clients.
Our tax attorneys consistently advise a wide range of clients, from individuals to multinationals, on the intricacies of international taxation and the role that offshore structures can play in cross-border business.
Recent Deals:
Advising foreign investor on tax structure to purchase land in Romania.
Considering Romanian VAT issue in respect of loan and interest payments to foreign company.
Representing client in respect of claim for customs duties in respect of import of food stuffs into Romania.
Considering with client impact of cross border trading and transfer pricing issues concerning Romanian service industry.
Advising on repatriation of profits to client via a neutral tax country.
Advising and setting up a structure to mitigate tax payable on the sale of assets by Romanian company to foreign purchaser.
Considering with client and tax accounts transfer pricing of services between Romanian client company and parent holding company.