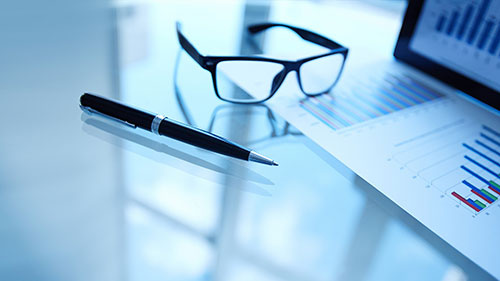 We advise domestic and multinational businesses and public sector organizations across a diverse range from, for example, international investment banks and major energy companies to national employee benefit companies and major food suppliers, to start-ups and young companies. We support our clients throughout the life cycle of their commercial transactions, from strategic planning and negotiation to implementation, contract management and exit.
We offer a complete commercial law service covering all aspects of our clients' commercial needs. We have significant experience across the entire range of commercial arrangements from software development agreements and agency and distribution agreements to global outsourcing and procurement.
Recent Deals:
Acting for investors in establishment of airline in Romania including corporate formation documents.
Acting for major energy company in relation to advising on its commercial contracts in Romania.
Acting for major employee Benefit Company in relation to its commercial agreements including advising on taxation and related matters and drafting all necessary documents.
Acting for local distribution company in relation to its commercial agreements including drafting documents as necessary.
Acting for Romanian insurance company and drafting all commercial agreements as required.
Advising energy Efficiency Company in relation to agreements as required for development of its international business.
Advising power generator on contracts as required.
Advising local developer on construction contracts and commercial agreements.
Acting for major food supplier in respect of its contracts with suppliers and customers.
Advising international credit agency on its Romanian operations.
Providing legal advice and assistance to a major supplier of kitchen and catering furniture and equipment.
Representing a major logistics company in respect of its legal requirements in Romania.