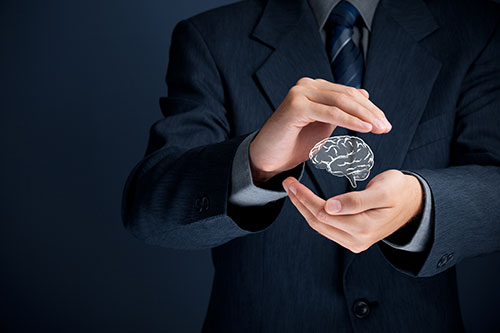 We have extensive experience advising clients on IP matters and understand the economic and strategic value of Intellectual Property rights, allowing us to work with our clients to ensure their successful development, exploitation and protection.
Sector expertise includes advertising, publishing, arts, sport, retail, pharmaceuticals and medical research, gaming and software development and covers the spectrum of digital business.
Our expertise ranges from patents, trademarks and designs, to copyright, enforcement and border measures.
Our real understanding of rights issues allows us to give clear, strategic and cost effective commercial advice.
Recent Deals:
Advising and assisting clients in filing patent applications before the Romanian State Office for the Inventions and Trademarks, the European Patent Office and/or the World Intellectual Property Organization;
Assisting clients in annulment proceedings and patent infringement proceedings before the Romanian Courts;
Acting for international pharmaceutical company in relation to protection of property rights;
Acting for international travel company on contractual and intellectual property matters;
Acting for a well-known advertising agency on its marketing agreement with a major retailer;
Acting for an advertising company on its purchase order terms;
Advising and assisting international media specialist on setting up local Romanian subsidiary and advising on intellectual property matters involved.